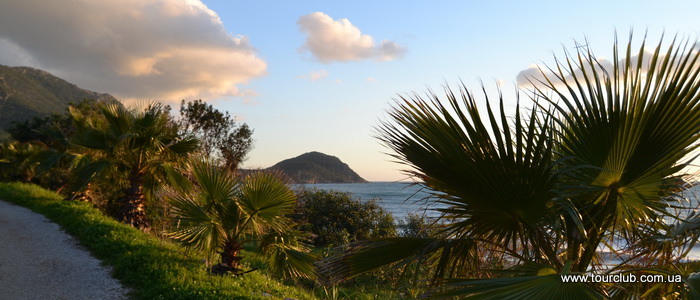 Get in the car and swich the summer on whenever you want!
Turkey is an inexhaustible source of inspiration for traveling. This is not just a country where you can go sunbathing, but a country with breathtaking landscapes, dangerous descents, exhausting climbs, ancient cities and deep canyons, clear rivers and incredibly blue Mediterranean Sea.
Turkey is a wonderful country for active leisure. When it's still cold and snowy in Ukrain, on the south of this country you may already ride a bike in full swing. While traveling the Mediterranean lands on foot or by bike, you can see the inner, "non-touristic" world, which is much brighter than the banal hotel neighborhoods and beaches.
Turkey is a cradle of many civilizations. Here you will rise to the Turkish Olympus, get acquainted with fire-breathing Chimera and the ancient Greek city Olympos.
Our team is traveling through Turkey for many years and we may gladly help others to get acquainted with this wonderful country while touring.
Well-known traditional Turkish charms are:
oranges and tangerines, there are plenty of them;
there are four types of cuisine, Turkish one among them
hospitality;
rich historical and cultural heritage;
local sea as clean as a tear with fabulous mountains, magnificent palm trees and the gentle sun that fuels the body and purifies the soul.
Photoalbums from our Turkey trips