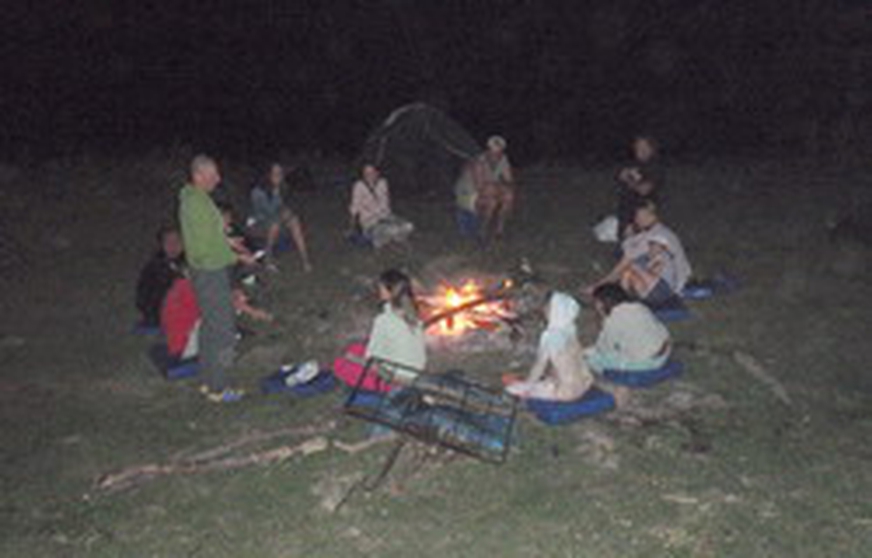 Recently our Tourclub organized the first children's tour called "Youth mix"
Children were on 4-day floating on Dniester river, saw the ruins of Rakivets and Chervonograd fortification, Dzhurinsky waterfall, and even saw the Dniester Canyon from hights of Chervona mountain. Except all of that, children also were in cave Mlynky. All children got a lot of funny emotions and were happy.
Considering success of that tour, our Tourclub will continue organizing active vacation tours for children.