What to take in winter mountains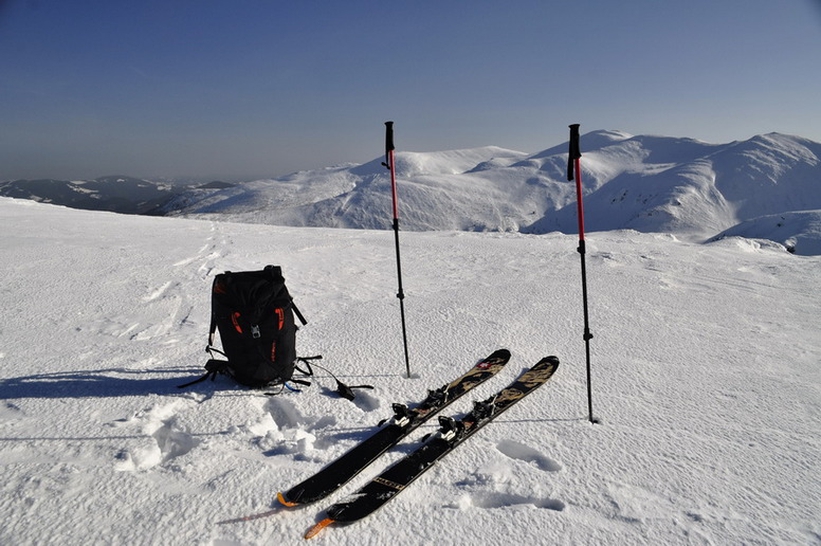 If you do not have something - you can rent equipment from us.
New Year Under Ground
New Year in a cave is always interesting, fun and extreme!
Tour in Carpathians on the New Year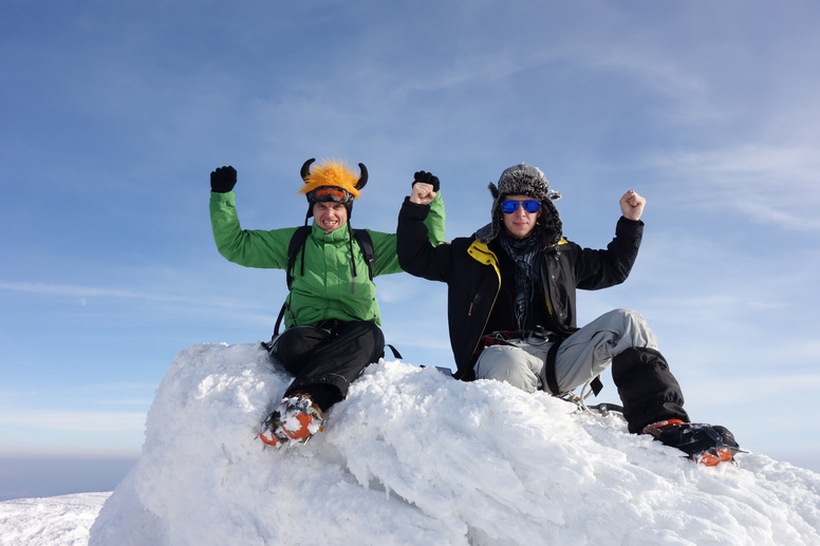 New Year's tour in the Carpathians - it is 5 days of active rest with comfortable living conditions!