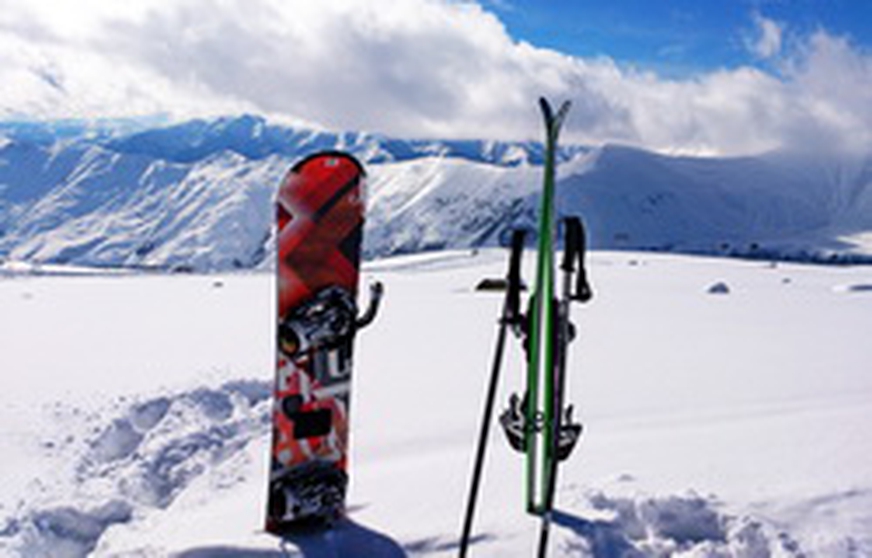 Before you choose when you will go for skiing it is important to know what is going on some or another resort, and where is better to go.
So check the Condition of the slopes on the ski resorts, where you can see in real time photos from the web-cameras on the different resorts of Ukraine.
Also here is additional information about resorts: scheme of slopes, weather forecast, responds about resorts etc.