Record water level in June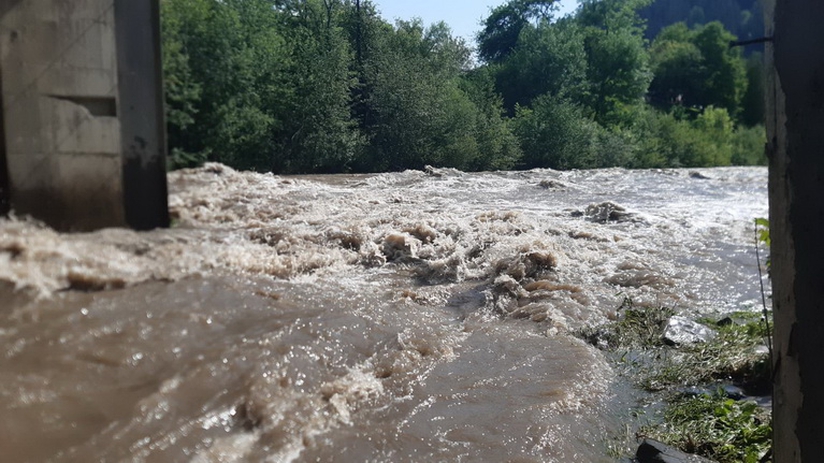 Right now is the best time for rafting on Cheremosh. After all, due to heavy rains, the water level reached a record height.
The museums of Verkhovyna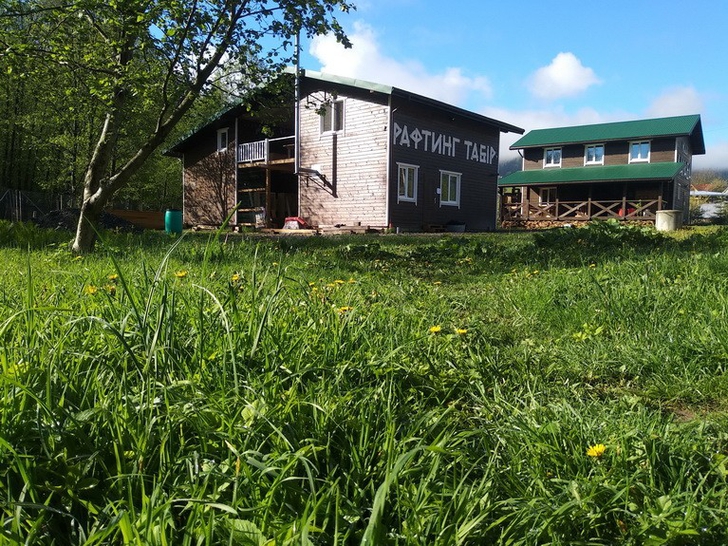 While resting at the Rada Daraba camp, you will not only try kayaking, rafting, hiking, Carpathian tubs, but also get to know Hutsul culture by visiting the unique museums of Verkhovyna.
Hike to the Carpathians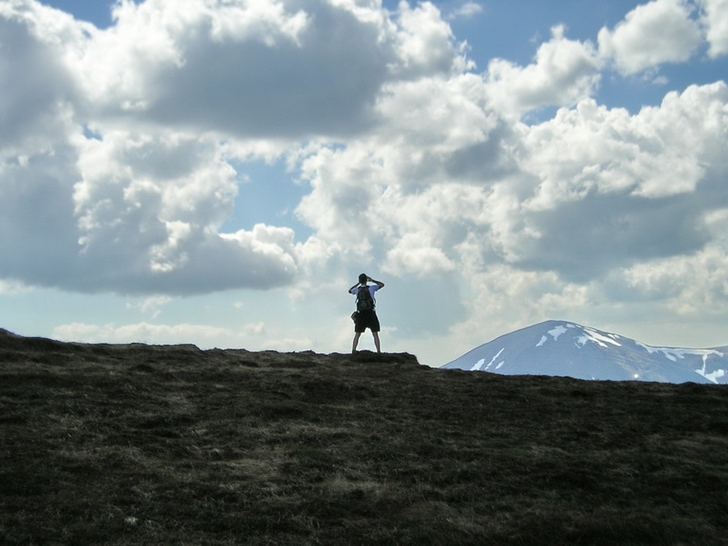 A four-day hike to the Carpathians: Gadzhina tract + Rafting on Cheremosh is a great option to combine a hike in the mountains with drive rafting on Cheremosh.