Dniester with Perseids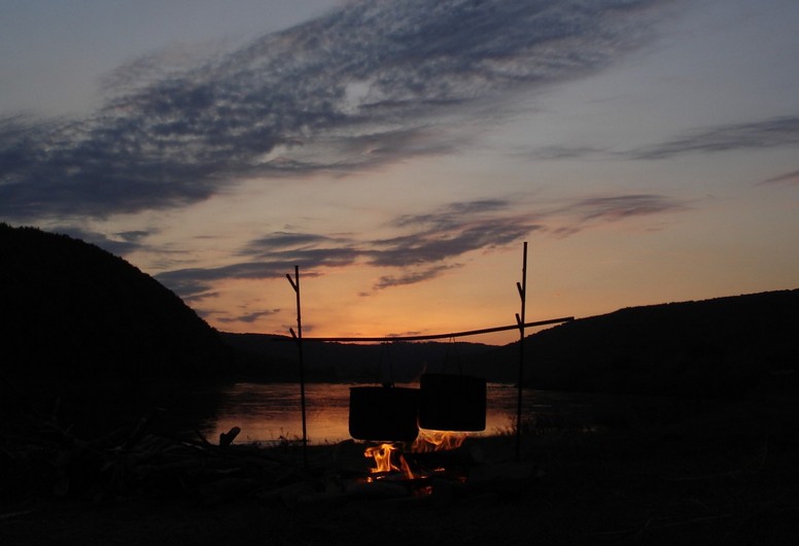 Just in August there is one of the most powerful meteor showers - Perseids.
Trekking to Chivchin mountains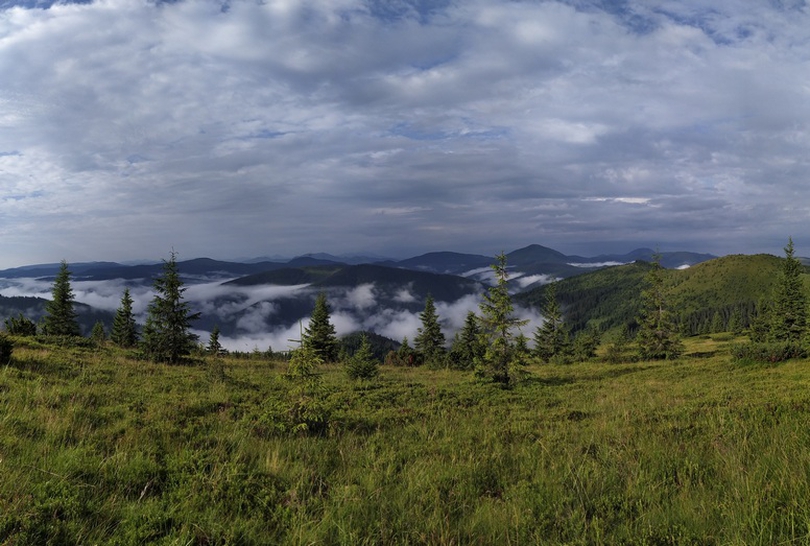 At the end of the route you will visit the Burkut spring, which has healing properties.
Excursions to the Mlynky cave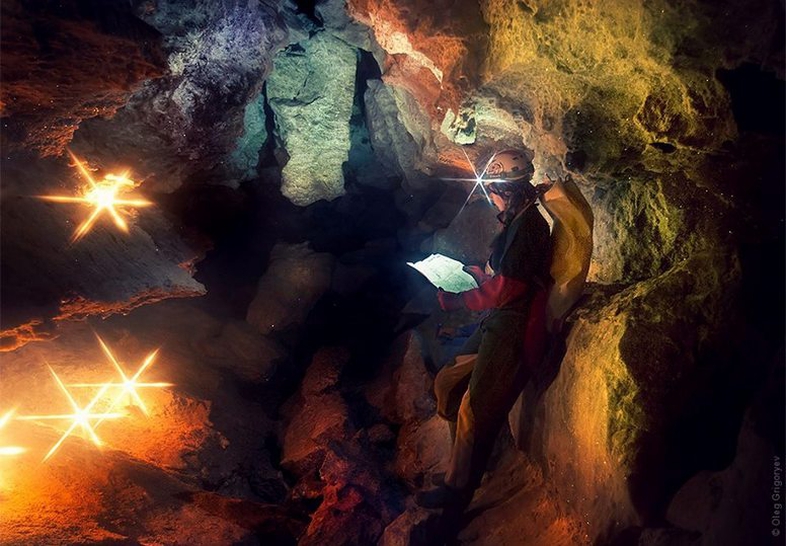 In the warm season you can visit two caves at once - Mlynky and Uhryn.