The Dniester canyon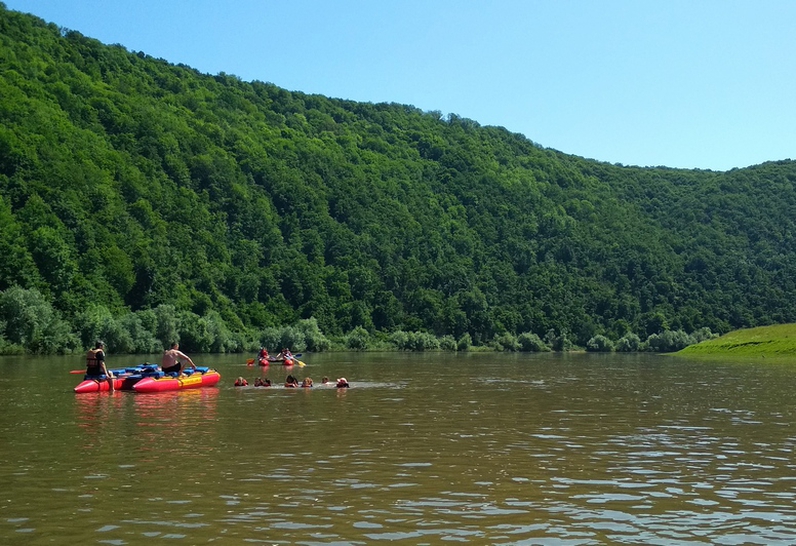 The Dniester canyon is famous for its special microclimate, thanks to which many relict plants, endemics and rare species have been preserved.
Trekking Kukul and Kostrycha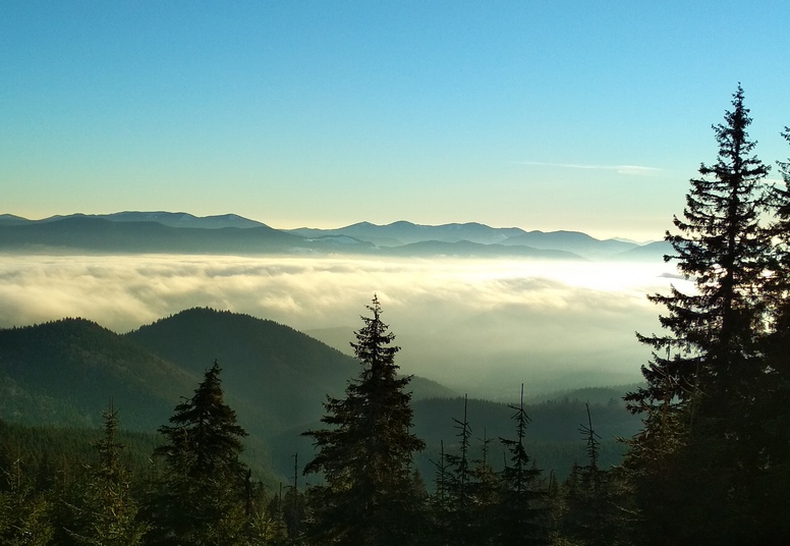 Hurry up, the four-day tour to the Carpathians "Kukl-Kostrych" will start on the 13th.
Gadzhyna meadow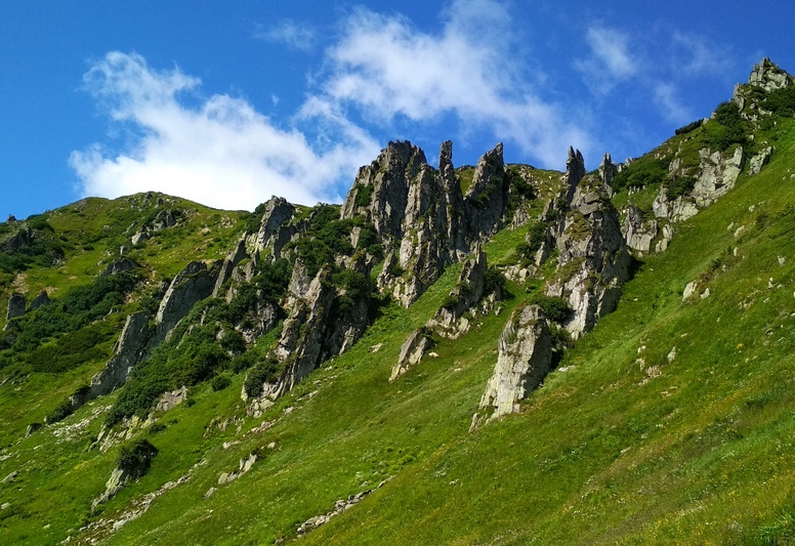 One of the most beautiful places in the Chornohora massif is the Gadzhina mountain meadow.