New Year in the Carpathians: trekking and cross-country skiing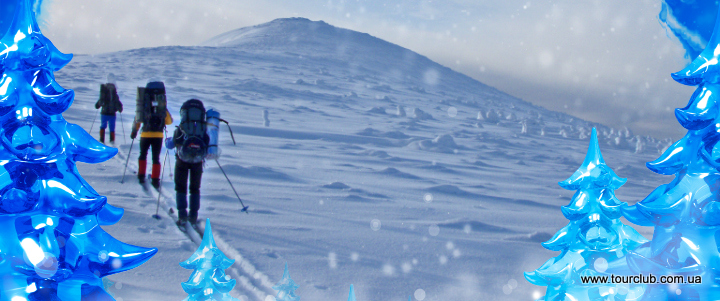 Start a New Year with treking to the highest peak of Ukraine - it is a good baginning of successful year. Cold weather will be warmer thanks to accomodation in a warm hut of Metereological Station and the treking will be easier as the majority of stuff is left in a hut.
data: 31.12-03.01.2016
cost: 1865 UAH




























For experienced travelers only - ski trip through the mountain ranges Kukul and Kostrycha: overnights in tents, long passages on skis, difficult physical activity - it is all offset by incredible views of snowy mountain peaks and New Year 2015 celebration in the very heart of the Carpathians.

Attention! To participate in ski trip you must have a good physical fitness and experience of long trekking tours.
data: 31.12-03.01.2016
cost: 1200 UAH
New Year in the Mlynki cave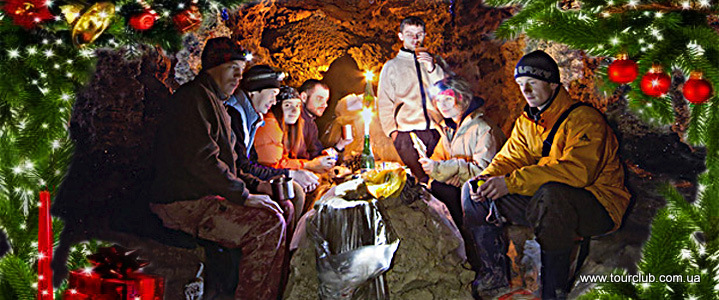 Celebrate New Year at a depth of 30 m below ground :)
The most unusual celebration will held place underground, in Mlynki cave. 3 days of recreation in Speleohut, excursions to the Mlynki cave with classic routs + special excursion, excursion to the Uhryn maze, and New Year celebration deep underground!
data: 31.12-02.01.2016
cost: 1375 UAH