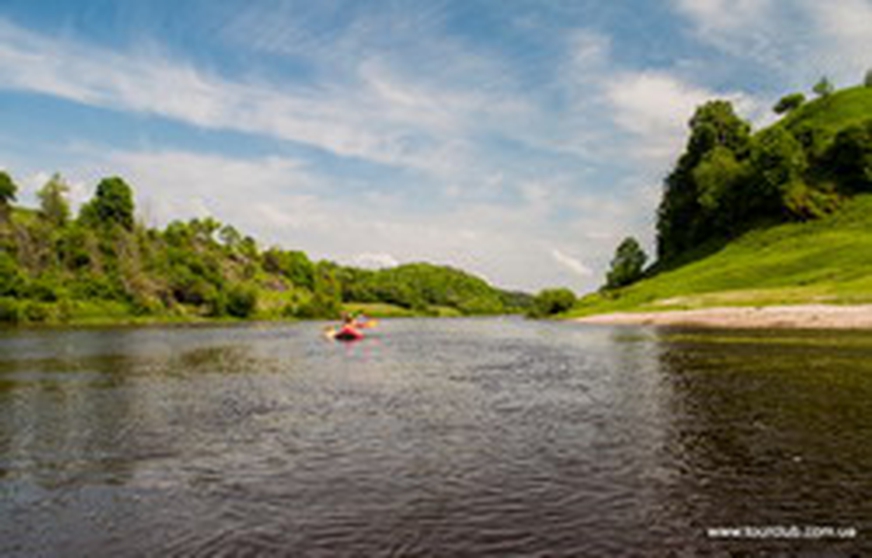 Our Tourclub expand the field of activity.
Recently we done with our first summer rafting on river Sluch. It's a right branch of river Horyn (pool of Pripyat). We were very surprised, because of beautiful views and sandy beaches, and, what is the most important, because of clear water, that allows to see not only fish but ground of the river.
Next year Tourclub will include river Sluch in the our list of available tours.