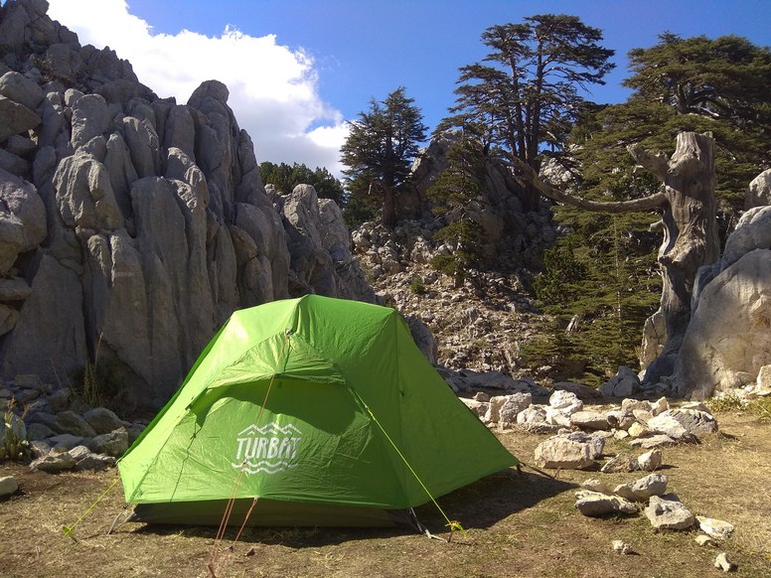 Hot offer! Tour on the Lycian Trail - from 3 to 12 April!
Who missed the opportunity to travel abroad, and who missed the heat? Hurry up! The cost of the tour is 230 Euros.
For a group of 5 people - a 10% discount on the tour for everyone!
There will be a bus from Ternopil, you can use it to transfer your luggage to save on plane tickets. The bus leaves on the morning of March 25, luggage must be handed over by March 24 inclusive.
The instructor is an experienced mountain traveler Andriy Slobodyan.
To book a place, call 096 022 1033, or write on Viber.