Rest in the Carpathians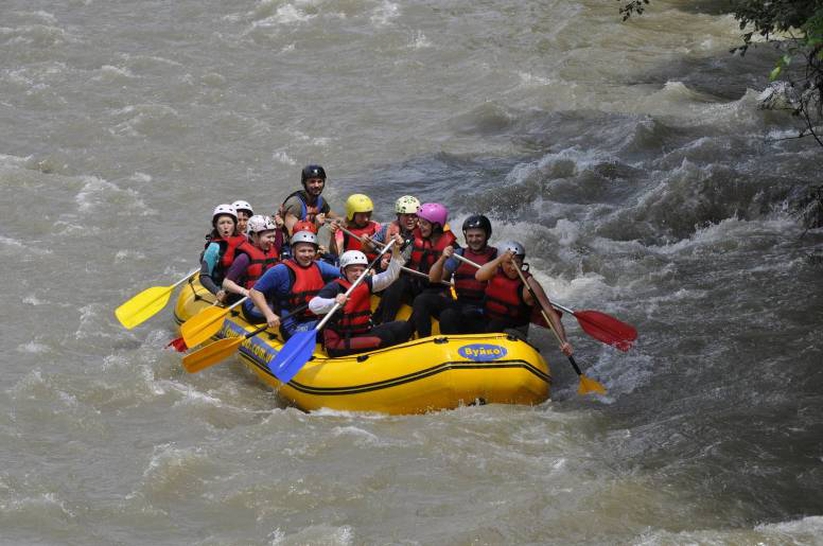 The situation in the Carpathians has stabilized. We produce alloys on rafts and alloys on kayaks.
Rafting on the river Zbruch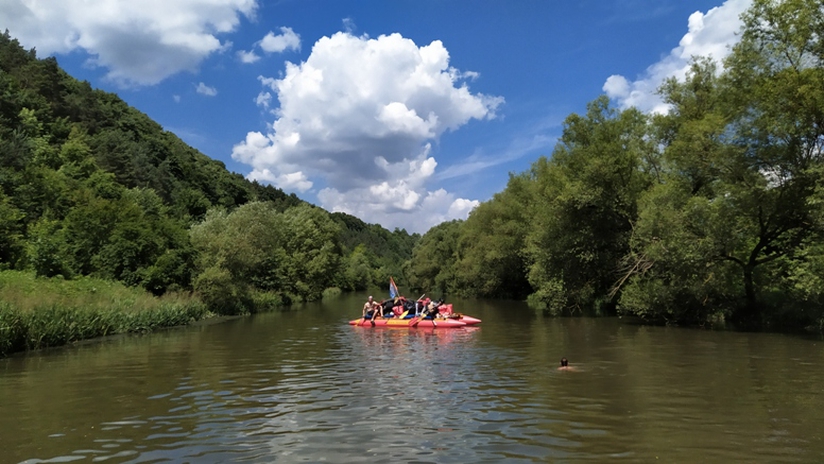 Rafting on Zbruch is attractive primarily for its "wildness" - these places are not very popular among tourists.Here are interesting places for fishermen, as well as lovers of history - on the banks of the river Zbruch from time to time you can see the remains of ancient border fortifications.
Rafting on Zbruch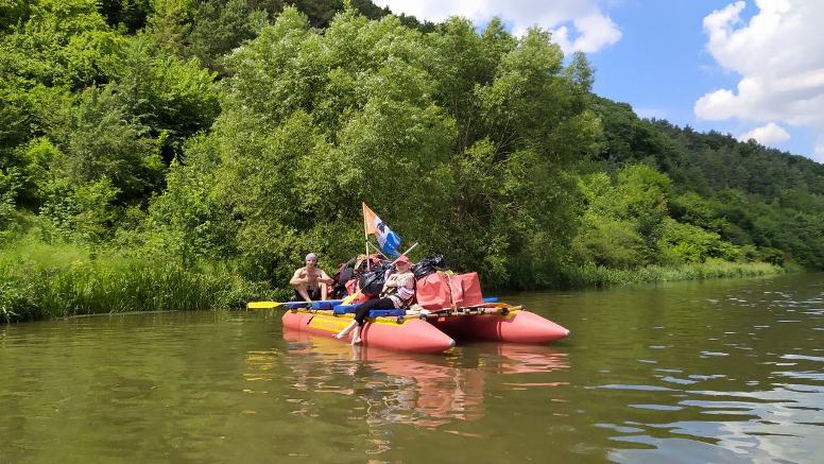 All rafting on the Dniester was canceled. All the planned tours were moved to Zbruch, where the water level is safe and no less picturesque places.