Come on the rafting in the Carpathians!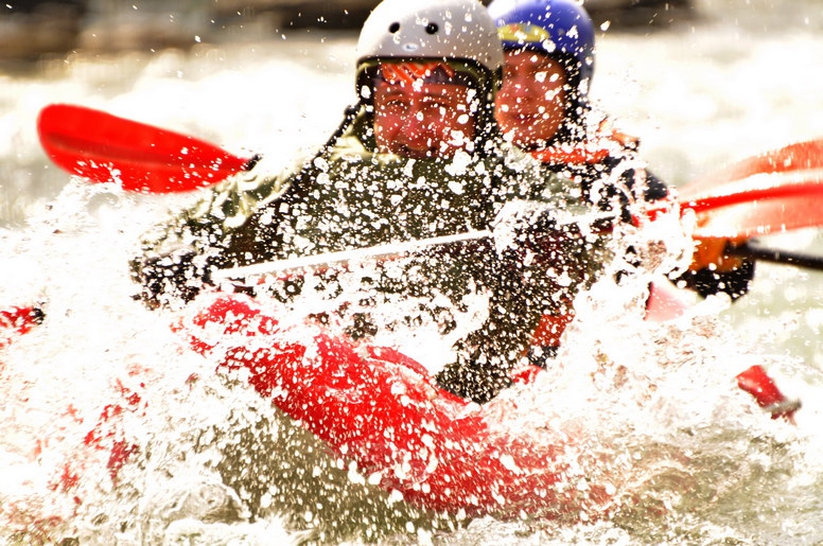 The rainy season has come, so there is a good opportunity to catch a dose of adrenaline on the rafting on the Black Cheremosh!
Winter iv Daraba Hostel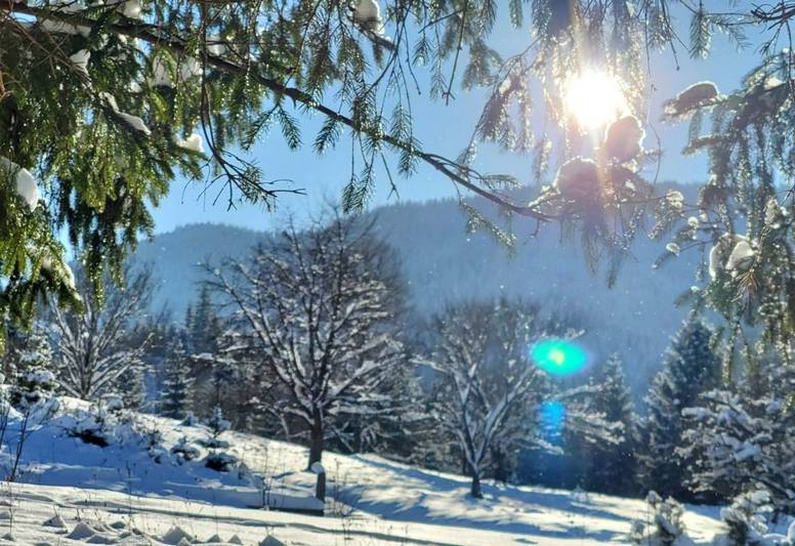 From the rafting camp Rada Daraba there is an opportunity to go hiking or skiing.
Extreme holidays in Mlynky Cave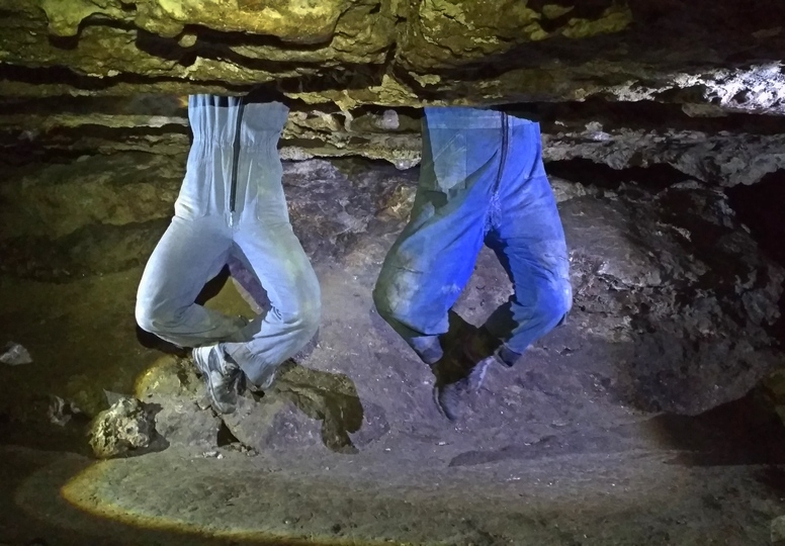 Hurry up to book an excursion to the cave Uhryn until the end of October