Rental of winter equipment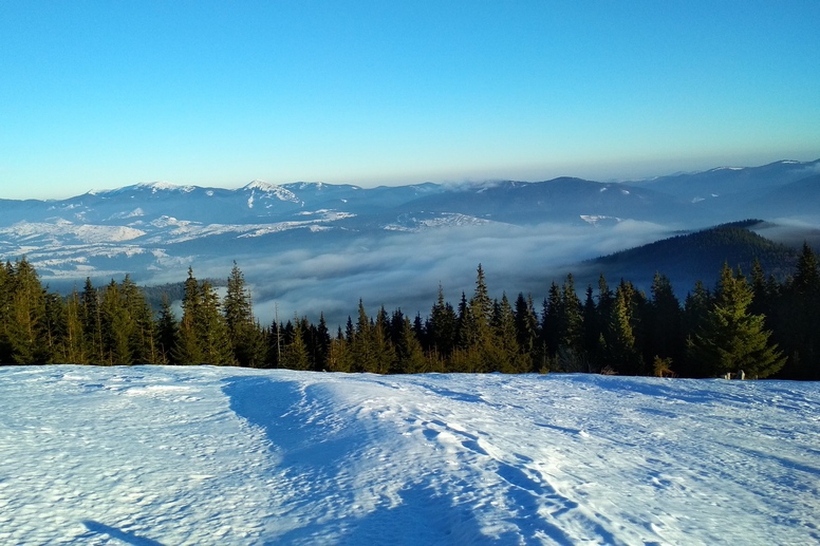 It is worth starting to think about winter equipment.
Bicycle rent in the Carpathians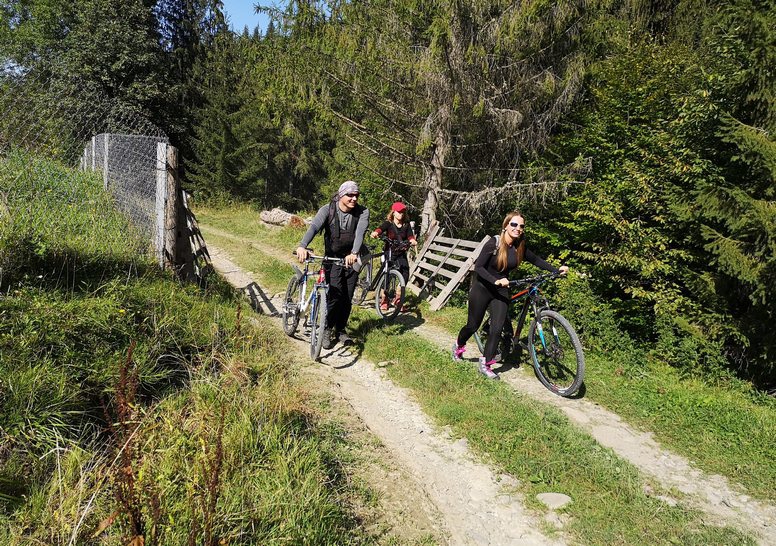 You can ride along Cheremosh, towards the Upper Dzembronia, or climb the Krynta meadow.
Tours to the Mlynky Cave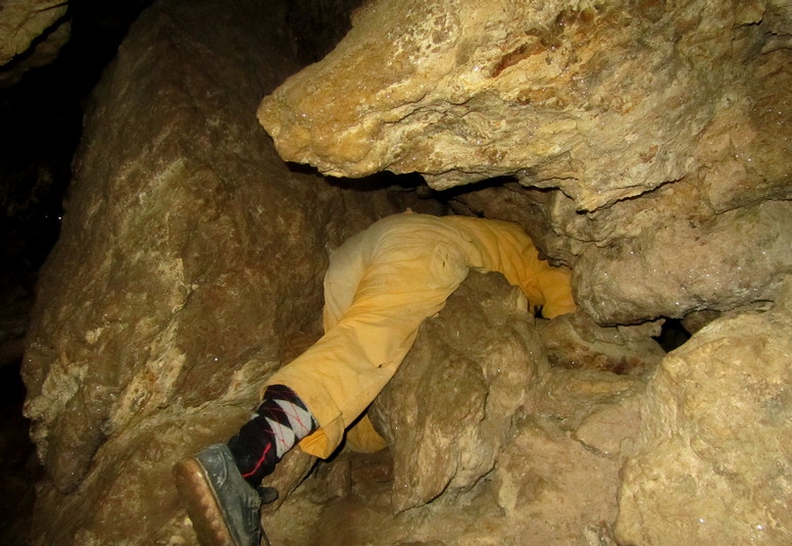 Spend the weekend actively in the Mlynky cave together with the Tourclub Ternopil!