The Pirin Mountains are a mountain range that locates in southwestern part of Bulgaria. The highest peak is mount Vihren. The Pirin Mountains are considered to be the most amazing in Bulgaria with pronounced Alpine appearance. Through many ages they were renamed more than once. The Thracians called them Orbelos, in translation "snow-white mountains". The Slavs called them Perun. It was considered that the highest god Perun lived on the peak Vihren.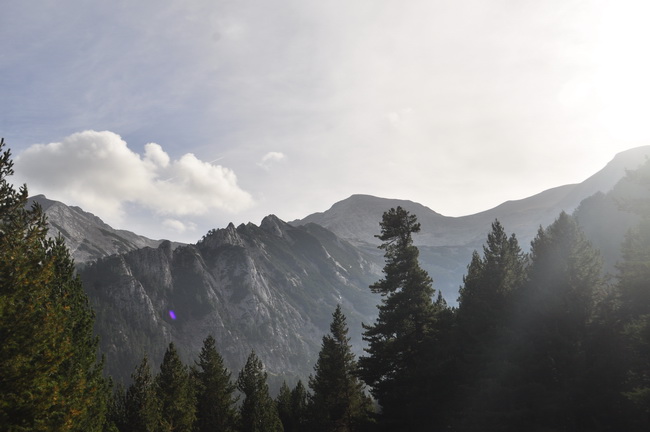 What will tourists see in the tour in Pirin:
1) Pirin National Park. This is the most beautiful and most visited part of the mountain range. The territory of the park has increased several times. Rocky mountain ridges, sharp cliffs, deep cirques, glacial valleys, glacial lakes are typical for this terrain. There are 180 lakes only on the territory of the park. Because of the Mediterranean climate, flora and fauna in the park are thriving. Since 1983, the park was included in the UNESCO World Heritage List.
2) The eyes of Pirin. There are more than 180 alpine lakes in the mountains. An ordinary tourist hardly could visit all of them, but Banderishki Lakes, Samodivski Lakes, Gazeyski Lakes and others are worth seeing. The largest and deepest lake in the mountains is Popovoto.
3) Mount Vihren. It reminds a boulder, and impressions of the mountain are impossible to share. Climbing the peak will take a lot of time, but you could see a beautiful view of the countryside from there.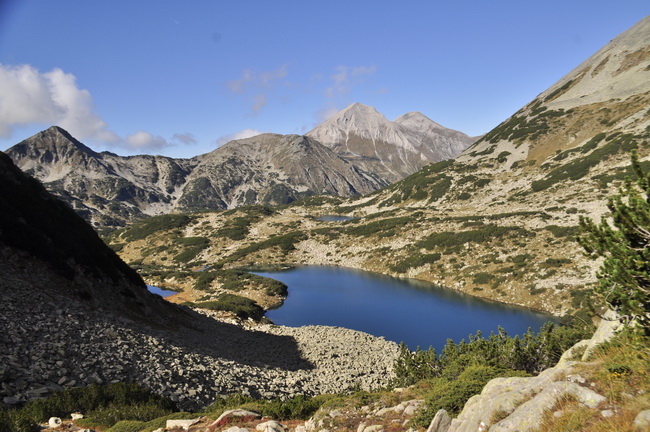 The Pirin Mountains are famous for their resorts, which could be found while trekking and where you could stay and rest.
1) Dobrinishte. The resort is famous for its alpine nature, mineral springs.
2) Ognyanovo. A beautiful resort village, that is located near the thermal mineral water springs, with swimming pools and saunas.
3) Melnik. It is a small Bulgarian town, which is famous for its wine, authentic houses and taverns.
4) Simitli. It is the mountain town that is located in a picturesque area.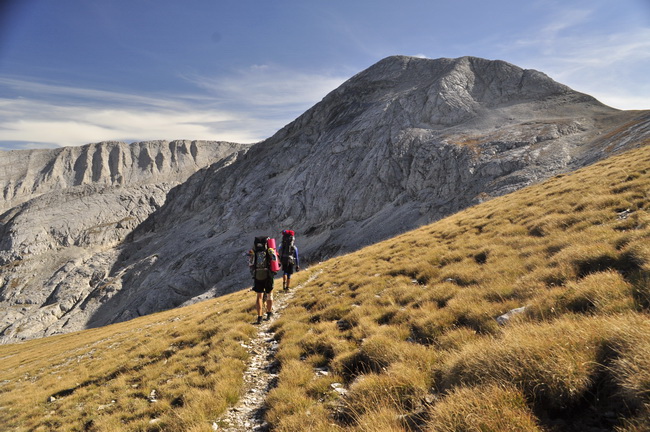 The list of necessary things for the trekking in Bulgaria:
1) Passport for travelling abroad, insurance policy, money (cash and cards).
2) Backpack, flashlight, caremat, tent, sleeping bag, trekking poles.
3) Trekking pants, jacket, T-shirts, underwear to change, several warm sweaters, raincoat, socks, comfortable shoes.
4) Spoon, plate, cup.
5) Plasters, elastic bandage, pills.
6) Shampoo, toothbrush, toothpaste, toilet paper, comb and other toiletries.
Despite many complicated routes and areas, difficult to traverse, the Pirin Mountains are considered to
be an excellent place for a family rest.