Rafting-camp "Rada Daraba" on the banks of Black Cheremosh in the Krasnyk village is created specifically for outdoor activities enthusiasts.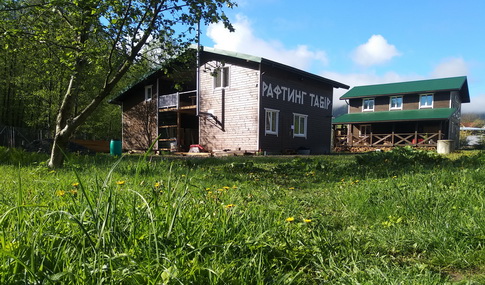 The camp is equipped with:
- hostel with two 7-bed rooms and two-, three-, four-bed rooms with bunk beds, twin beds for 24 people;
- camping with double, triple tents under shelter from the rain;
- warehouse for storing equipment for rafting (rafting, catamarans, kayaks, paddles, helmets, vests, clothes);
- room for changing clothes and drying for clothes;
- spacious dining room for meals;
- bathroom, washbasins and shower;
- parking zone;
- game block and place for fire;
- Wi-Fi.
Daraba hostel:
2 - 4-bed rooms:
Conveniences: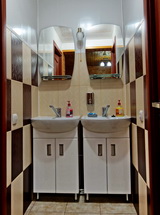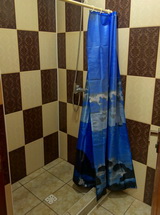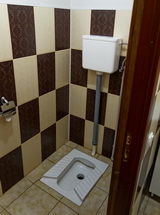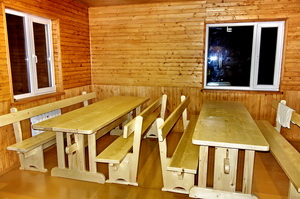 More about the prices you can find out on the page services in the rafting camp "Rada Daraba"