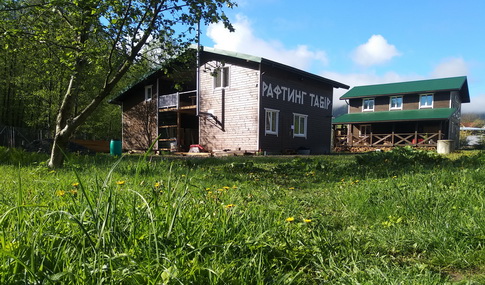 Central unit:
On the ground floor: dining room for 20 people, kitchen, shower, toilet, terrace for 40 people.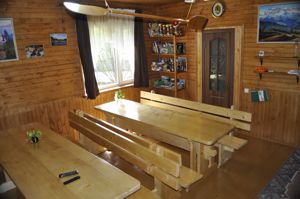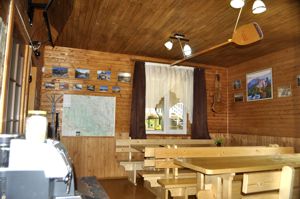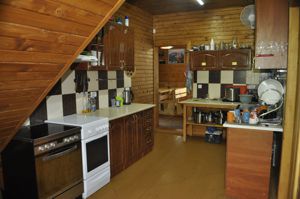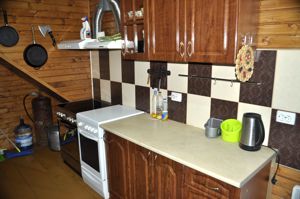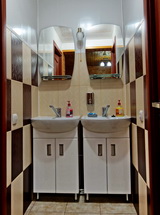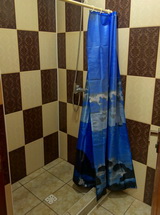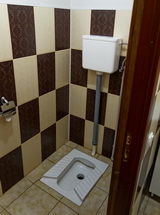 On the first floor: one double and two quadruple rooms, toilet.
Room 1 (double): double bed, bedside table, table, hangers.
Room 2 (quadruple): two single beds, bunk bed, bedside tables, table, hangers.
Room 3 (quadruple): double bed, bunk bed, bedside tables, table, hangers.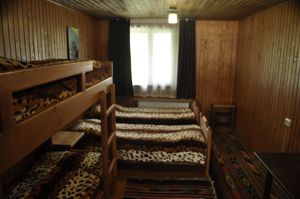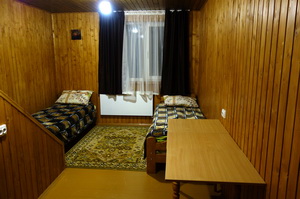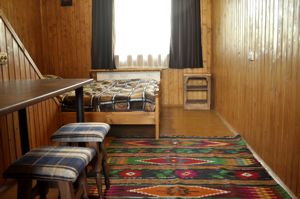 Hostel block
The hostel-block is located on the second floor and consists of two rooms with 7 beds each and a corridor with shower and toilet.
The rooms have locked shelves.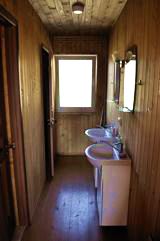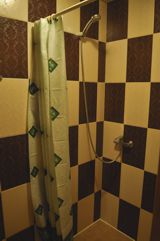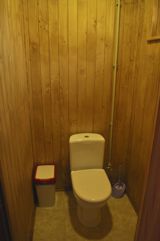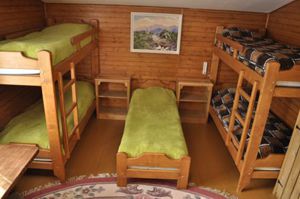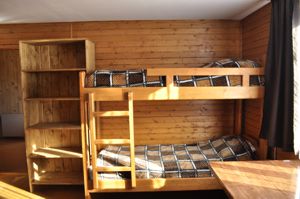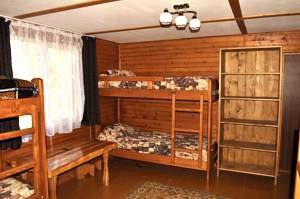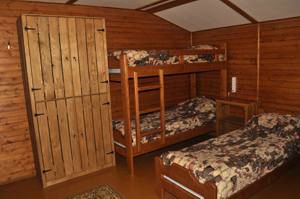 A total of 24 people can be allocated in two blocks.
Also in Daraba there are:
camping with double and triple tents under rain shelter;
separate toilets, showers and washbasins for camping residents;
free wi-fi (no password);
free parking;
a place near the river and a place for a fire;
hot tub for relaxation;
dining room and terrace;
storage warehouse rafting equipment (rafts, catamarans, kayaks, oars, helmets, vests, wetwear);
room for changing and drying clothes.
Related links: