Other
Other tours which are not included into main categories
Archive, Topic tours, Ski-tours & Freeride, Ski resort tours, Training, Mix tours, New year tours,
Topic tours
В цьому розділі зібрані незвичайні походи, походи з родзинками. Тематичні походи можуть бути присвячені різним темам: романтичні стосунки та пошук другої половинки, рибалка, страйкбол, шахи, збір лікарських рослин тощо. Спеціальний вид тематичних походів - тури-пригоди дозволять відчути смак нештатних ситуацій та труднощі звичайного спортивного походу. А загалом тематичні походи покликані урізноманітнити програми турів та зробити сплави чи походи більш насиченими, корисними та цікавими.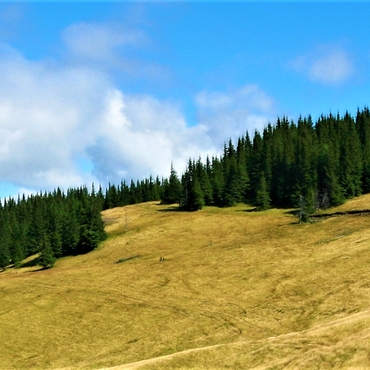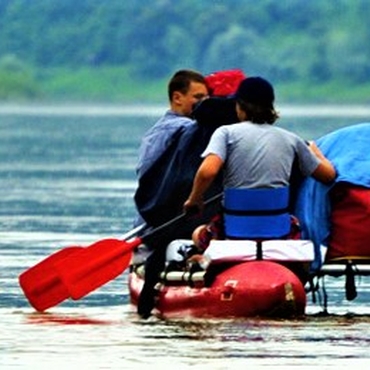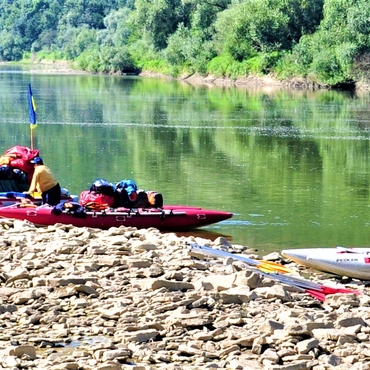 Ski-tours & Freeride

Ski riding in Bukovel and Dragobrate 4 to 7 days, with radial climbing the mountains, with comfortable accommodation and meals, sightseeing.
And also sports ski hiking with backpacks and accommodation in kolybas (summer shelters for shepherds).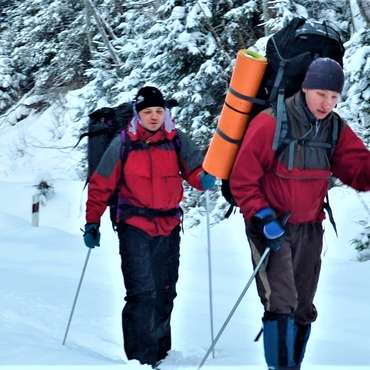 Ski-tours & Freeride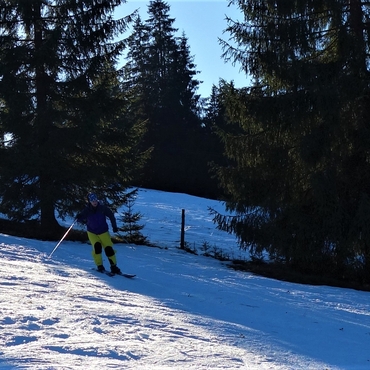 Ski-tours & Freeride

Ski resort tours

Comfortable Series involves ski trips with accommodation in hutsul rural estate. There is no need in carrying a heavy backpack. While radial trekking up to simple mountain tops and valleys you will enjoy beautiful sceneries of the surrounding mountains. Comfortable winter tours in the Carpathians may include interesting excursions, downhill skiing on ski resort "Bukovel" and other winter entertainments.
Advantages:
comfortable accommodation

acquaintance with hutsul culture of Ukraine

downhill skiing on ski resort "Bukovel"

challenge while climbing the mountain tops

enjoying winter mountain scenery
Training
Tour were you can learn useful tourist stuff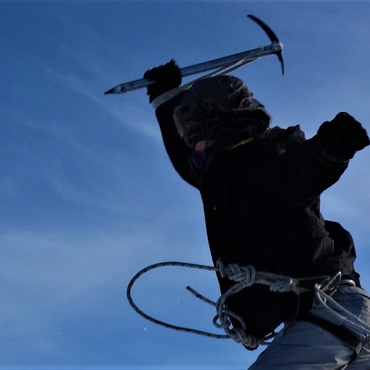 Training

Mix tours

Multi-active tours provide an opportunity to enjoy several types of outdoor activities in one travel. They combine the Dniester and caves, hiking in the Carpathians with rafting and excursions to castles and fortresses. These tours are very dynamic. Kaleidoscope of amazing sceneries will constantly surprise you. Mix tour is the best choice for busy people who want to get the maximum impressions in a short time.
New year tours
We invite you to celebrate the New Year 2020 with us!
We have a program with comfortable accommodation in cottage, climbing to Goverla, skiing in Bukovel and Dragobrate, and for durable sports ski trip and the New Year at Petros. Also we are waiting for you in Mlynky cave.
And of course, a New Year celebrations - in the woods, in the meadow, in the cave, with funny games and competitions, bonfire and fireworks!
Welcome - it wil be a lot of fun!